KCP Judges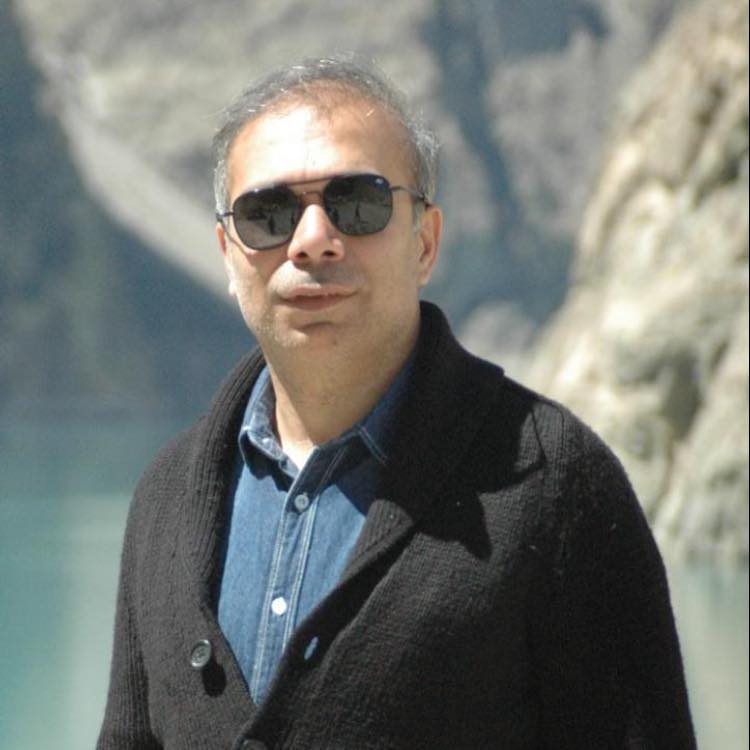 Faheem Asghar
KCP Breed Judge (Can Award CACIB Only to GSDs)
Mr. Faheem Asghar is a businessman by profession. German shepherd dogs are his passion and he has been breeding and showing German shepherd dogs since 1998 under the kennel name VOM LARECHS. Over the past 22 years, he has bred, owned and shown multiple champion dogs in Pakistan.
He has been a Permanent Member of the German Shepherd Dog Club of Pakistan since 2006 (Membership No. P-091). He was appointed the Group Breed Warden for Zone-II in the year 2011. He is currently a member of the National Breed Council. He founded the Pug Dog Club of Pakistan in 2015 and is currently its President.
He has been a member of the National Show Committee since 2018 and played a pivotal role in organizing successful regional and Seiger Shows all over Pakistan.
He played a vital role in promoting GSD breeding and showing activities in new stations such as Sialkot, Sahiwal and Okara.
He also has the honor of being the Ring Steward for SV Judges Herr Hans-Peter Rieker, Herr Lothar Quoll, Herr Helmut Buß, Monsieur Rene Rudin, Ms. Heather Macdonald, Herr Rainer Mast, Herr Erich Bösl and Signor Gabriele Pettinaroli.
He has owned many Pakistan Seigers including VA Daff Cervini Mayestoso (2013, 2014), VA Zagheria's Zamp (2018, 2019).
On 3rd September 2022 he was approved by KCP to Judge GSDs in KCP sanctioned all breed dog shows.