KCP Judges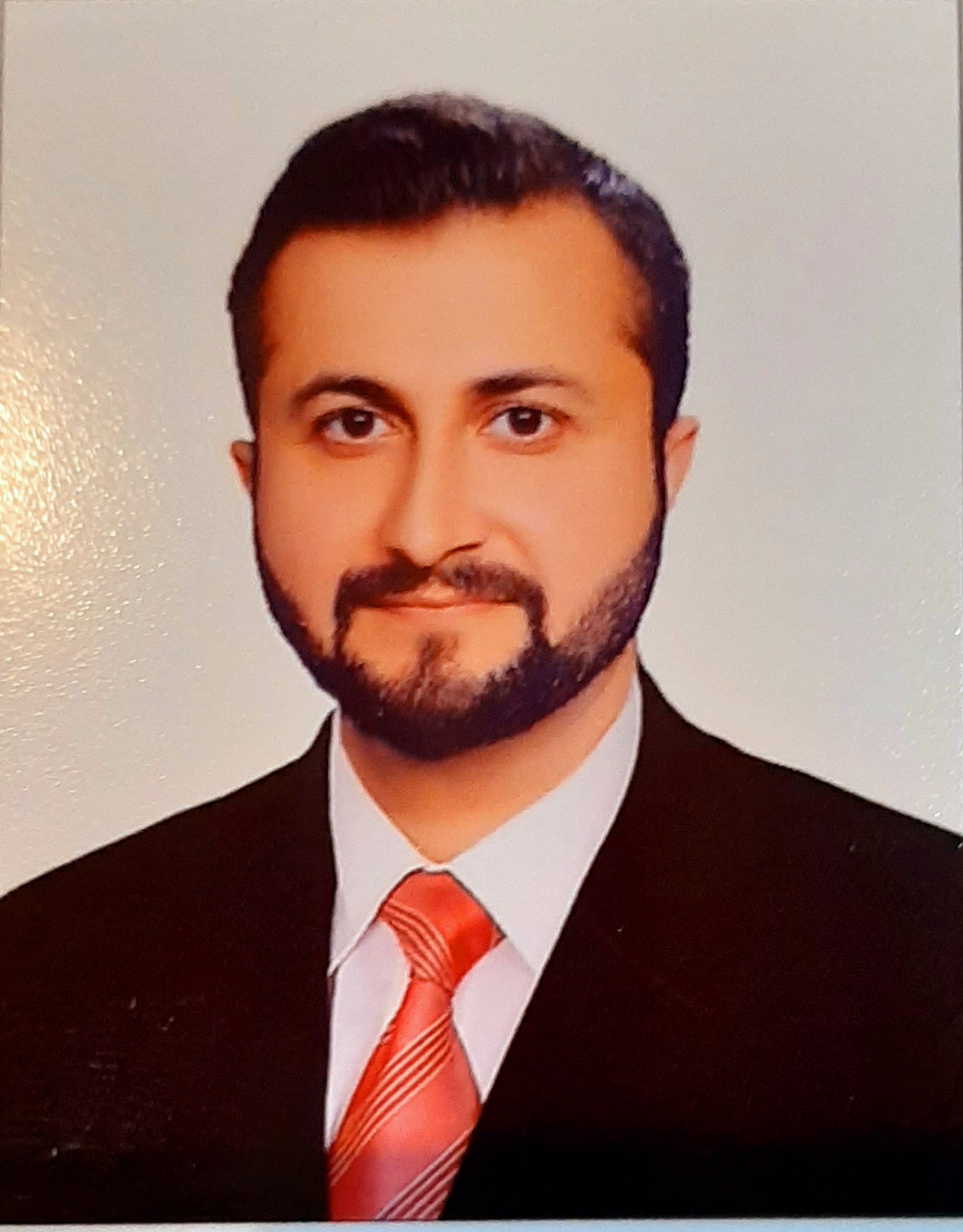 Syed Hassan K. Shamsi
KCP Breed Judge (Can Award CACIB Only to GSDs)
An Engineer by Profession, Mr. Hasan Shamsi has been engaged in Breeding German Shepherd Dogs since long under the Suffix "von HKS".
He has Bred and Registered 35+ Litters and has Bred and Owned Siegers, Siegerins and National Champions. Dogs of his breeding have also won CACIB & BOB at FCI Shows.
His Kennel group was awarded the best group at the Pakistan Sieger Show 2017, under Herr Lothar Quoll, SV Judge and Federal SV Breed Commissioner.
He is also the Breed Warden (North) and Member of the National Breed Council GSDCP.
On 3rd September 2022 he was approved as KCP National Judge by KCP to judge GSDs in KCP Sanctioned all breed shows.