KCP Visiting Judges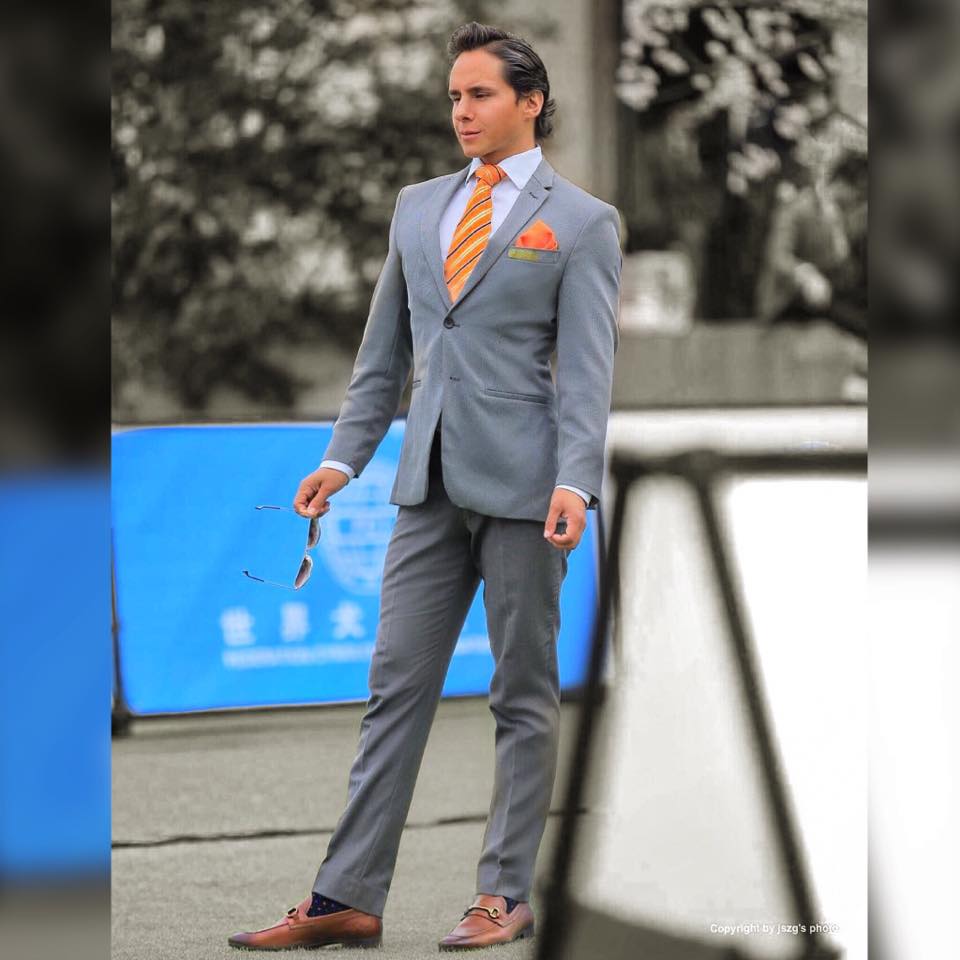 Juan Miranda Saucedo, Mexico
FCI Judge
Mr. Juan Miranda Saucedo, Architect & Social Media Influencer born in Mexico City, Along with his parents, Juan is the breeder, owner and handler of Afghans of Damos (Home of The top winning hounds in the history of Mexico since 1980). His judging career started as the youngest FCI all breed International Judge. As a Junior Handler he won the World Championship three times, earned third place at Crufts and was a finalist at Westminster Kennel Club.
Mr. Miranda's great achievements have been worldwide; Best in Show at the FCI Americas & Caribbean Section Winner 2012 & 2019, Reserve Best in Show at FCI European Dog Show Winner 2017, Best of Breed and Award of Merit five times at the Afghan Hound Club of America's National Specialties, Twice Best of Breed at the AKC National Championship Show, Best Opposite Sex and Award of Merit at Westminster Kennel Club. He has piloted his dogs to their World Championships and their wins in the European Winner, Americas & Caribbean, International, SICALAM, and other countries. In Mexico Afghans of Damos won the title Best Dog of the Year (#1 All Breeds), Best Mexican Breeder of the Year and many Afghan and Sighthounds of the year, four times Champion of Champions Winner.
Best in Shows in Mexico, the United States and other Countries. More than 15 Specialties winner and finalist at the first Eukanuba World Challenge represented Mexico. He has also obtained the title BIS with other breeds owned and co-owned: Whippet, Doberman, Pembroke Welsh Corgi, Brittany Spaniel, Xoloitzcuintli, The top winning Pomeranian and Saluki in the history of Mexico.
Mr. Miranda has had the honor of judging CACIB and All Breed shows in countries of Asia, Australia, Europe, Central and South America, United States and Canada. The World Dog Show 2007, The AKC National Championship 2018, The Champion of Champions, Americas & Caribbean FCI Section Show, The Hound Classic, The Afghan Hound World Congress Show also Sighthound & Toy & Working Specialties in USA, Europe and Australia.
Juan is an Architect graduated from La Salle University Mexico City in 2011, studied graduates Urban Photography, Contemporary & Restoration Architectural in Mexico, China, Hong Kong, the Netherlands and the United Arabian Emirates, currently working in the company of his family.