Dedicated to protecting and promoting the health and welfare of all dogs.

Advancing the health, breeding and sport of purebred dog ownership.

Always there to provide knowledge and expertise on canine matters.
Kennel Club of Pakistan
Promoting Canine Interests in Pakistan
The Kennel Club of Pakistan (KCP) is a non-profit making club. Its surpluses cannot not be used for any purpose other than the objectives of the club and welfare of dogs. KCP is endeavoring, in every way, to promote the general welfare and improvement of Dogs, Dog Shows, Working Trials, Field Trials, Obedience Classes and Tests. The club is responsible for framing and enforcing the rules governing conduct of member, exhibition of dogs and conduct of all Shows, Trials and tests. It also is res...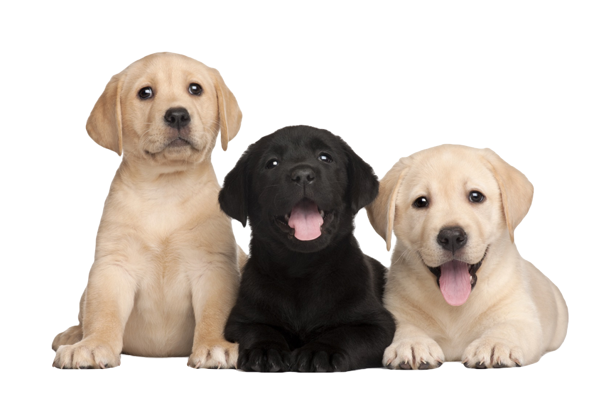 Browse Through the KCP Canine Database
The Kennel Club of Pakistan has made its database of registered dogs publicly available for your convenience. You can now use it to look through details about a particular dog, check its pedigree, progeny or siblings, check the awards and gradings received by the dog in shows sancgtioned by the KCP, as well as use this database to check the possibilities when mating a particular dog to a particular bitch!
Looking for a Pedigreed Puppy?
Section: Using our Directory of Registered Breeders (Kennel Directory) you can now check to see which breeders of a particular breed are closeby and get in touch with them to book your next puppy. Finding a KCP registered breeder was never this easy! Look no further than the KCP Kennel Directory for your next pedigreed, microchipped puppies!